Strange how you can create a character for a single piece of writing, say for a writers' group meeting, then you end up spending most of the next two years creating stories for him/her. That's how 'Bobby Olsen' has come about. As mentioned in a blog post somewhere earlier here or over on my other blog dedicated to him and his books, he started as an unnamed character in a 1500 word piece written during the Xmas break from my writers' group meetings. Three months later this nameless guy made his audience debut and I have written mainly about him since.
And now it looks like a third book/novella is in the making (or writing). Some months ago I had finished a novella (not about Bobby Olsen!) and yet wanted to go on writing whenever I found myself in a coffee house. Usually about three to four times a week! Gulp! Yes, literally, gulp!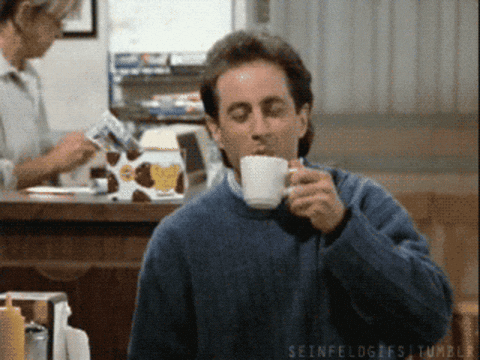 I started by writing something along the lines of the story I had just completed, a story set in the present day, but after two or three paragraphs I found myself sliding back into the comfort zone of late 1950s New York…and Bobby. Over the past three or so weeks I have used my coffee house visits to edit what I had written to see if there is a coherent story to be continued. And there just about is. I love beginning new scenes with new characters for Bobby and his business/lifetime partner Carol to interact with. Joining them all up into a plot can be tricky. Some can be red herrings in that they are Bobby's everyday clients early on in the book before the main storyline takes over, but this time I am trying to tie more of them into the long term plot.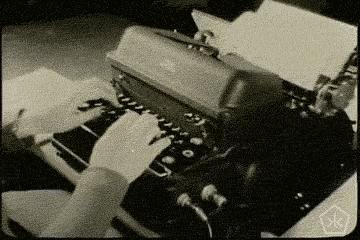 Then I reached the stage where I had to get the paper and pencil out. And the eraser. All the characters and their connections or lack of them were written out on several pieces of paper taped together and I tried to link as many as possible with lines and arrows. And something like a plot has been created, if maybe a little stretched in places.
Hold on, was that the ping of a broken line I just heard? Help!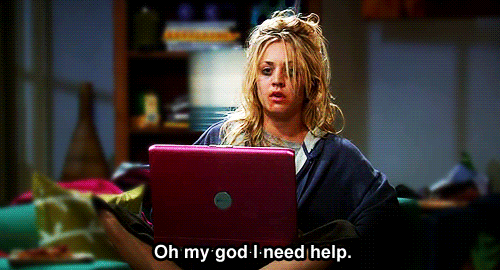 And then I have started transferring this from the tablet I use in the coffee houses to the Scrivener programme I use on my laptop at home. And where I try to break it down into chapters. So, it's the tablet for creating the new writing, Scrivener on the laptop for ordering it all and editing it. In the coffee shops I don't like logging on to the public Wi-Fi so I have to do all the research (I am an Englishman living in the UK writing about 1950s New York/USA…) at home on the laptop. And at some point I need to read it all through to see if it makes sense and is actually interesting!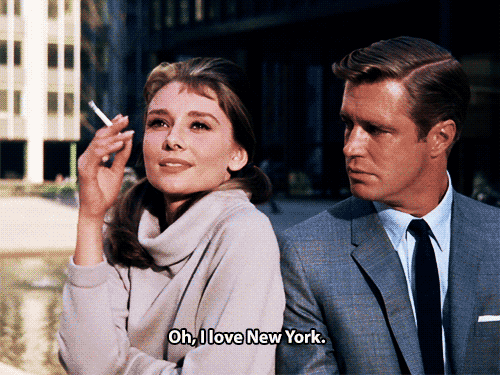 I have reached around 30,000 words so far and Bobby and Carol have only just left New York (there seems to be a road trip in each book with these two characters) so it might develop into a 60,000 word book. Or crash and burn around 32,000! I guess the danger is to fall between the trap of being too long for a sharp-written novella and a full-blown novel. It's a journey and it's fun. And I don't even try to market the books when finished, so the emphasis is on FUN! The fun of creating something out of nothing.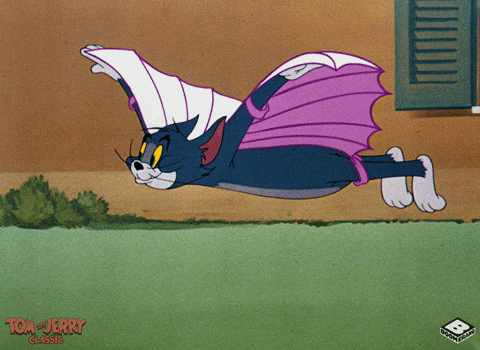 So, onward goes Book Three. A title? Absolutely no idea..!