Well, I got a few hyphens in there anyway.
As I progress with my fourth novella, the third using the character Bobby Olsen, I find I am using more dialogue in this latest piece of writing. Or that should be 'dialog' as my story is set in America with American characters.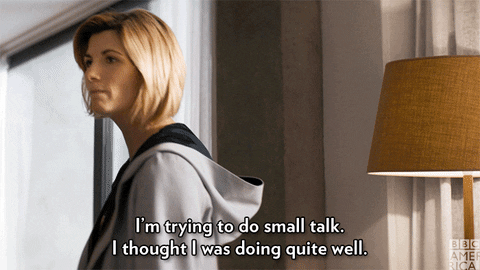 Before I wrote the first book I used very little dialogue in my writing, it was all description or narrative. Then in my third book, not about Bobby Olsen, I determined to try and tell as much of the story in speech as possible. It made the tale speed along, and the word count to mount quickly. Now in my current novella I find I am incorporating a lot more dialogue. Again the number of words is climbing, 53,000 so far compared to 43,000 and 35,000 for the other two stories involving Bobby Olsen. Of course, does this mean the story is better? Or is it all waffle?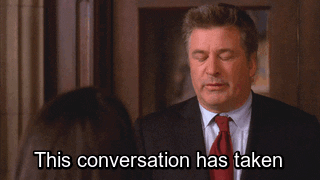 I find in particular that there are scenes where I could easily just have the narrator, Bobby, tell us what happened but I am finding I am writing these out as dialogue. Yes, the answer is to strike the right balance. Too many conversations and they must run the risk of repeating phrases from earlier dialogues, or prolonging the action too much. Too many characters, particularly minor ones, might start to sound the same, trying to make peoples' speeches sound different is hard work. And you have to include more details about the characters such as mannerisms and just general descriptions such as what they're doing with their hands or how they are standing. More and more words. A good thing?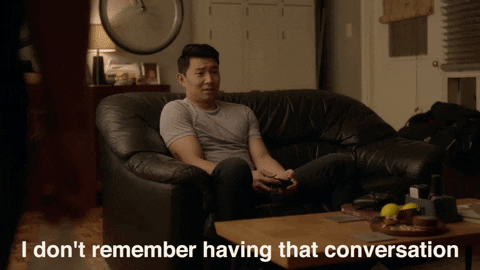 One particular difficulty is the relationship between Bobby and his sidekick and partner, Carol. With more dialogue between them I am having to really think about how their relationship must be developing and avoid them sounding too much like each other. It was easy when they first met and the dialogues were sort of 'jousts' between them, those sort of 'will they/won't they?' scenes. Now they are an item it's tricky to move their relationship forward. Or does it need to?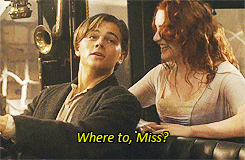 And there's the action sequences which in the type of stories I am writing do tend to occur. If you have two good guys chasing one bad guy, how much dialogue can you have between the two good ones? People don't talk much when running, yet the reader needs to know where the narrator's buddy is. Yes, it's question of balance again but by including more dialogue overall I find I naturally start adding more in every scene. It'll be much easier when the books are made into movies – you can see where everyone is!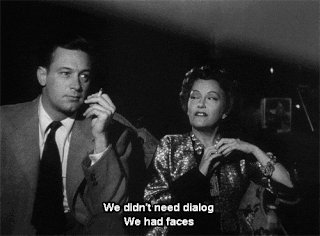 The conclusion is, there is no conclusion. You need a balance of dialogue and narrative. Poor dialogue is as bad as poor narrative. Overlong dialogue is as bad as overlong narrative. Strike the balance and you'll be a good writer, my son/daughter…