I have finally finished editing another book and have now uploaded it on Amazon in paperback format. The e-book is just awaiting review on the site. As with the last couple of books I edited twice on the computer then printed out the book. With four pages condensed onto two sides of A4 paper it is not too wasteful of ink and paper. And it's surprising how many errors I find on paper, both spelling/grammatical and mistakes in the actual storytelling. Anyway I expect some mistakes are still there, in fact I know there is one spelling error in the paperback version but I can't be bothered to correct and re-upload it all again.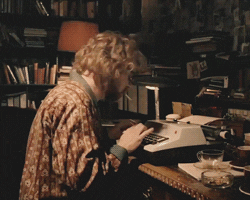 The story, 'Home Run', was a 'filler' of a book, something to write in the coffee house while I was editing the last book about the New York private investigator, Bobby Olsen. Once that book was completed, 'Home Run' became the main task even though I struggled to keep going with the story at times. Several Mondays, as I walked to the coffee house, I promised myself I would scrap the story and write something else or go straight on to the next Olsen tale. But each time I sat down with my coffee and fired up the story I decided it was easier to grind on with the Home Run book. I quite like the last few chapters and did think I could continue the story much further but I would have found it dragging again no doubt. It's finished, and is what it is; parts of the tale make me cry so it must doing something right.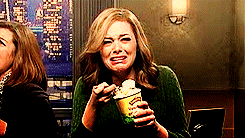 Oh. and I found a good site for designing your own cover – Canva dot com.
While editing Home Run at home I begun a new Olsen story in the coffee house. This will be number four. So far I am about 40,000 words in. It's a bit mixed up at the moment, usually everything works out and characters link together quite well. I hope the same will be true here. It is hard to keep the same character going over four books, keeping their 'voice' intact and the references they make to music and movies and odd facts. All those little things that define their personality. As Bobby Olsen has a permanent buddy now it's also hard to keep her character consistent and develop their relationship together. I try to keep it light-hearted so I don't drive myself to drink and the gutter trying to keep them together.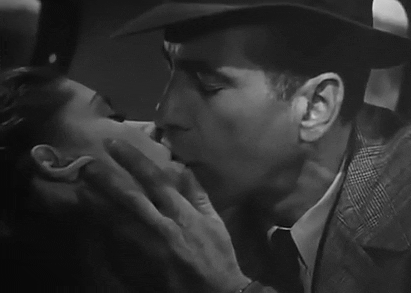 I do get the feeling I ought to try a different genre of writing, I used to write quite dark pieces when I first went to a writers group back in 2015. I might have a go at writing a book-length story 'on the dark side', a bit 'Sin City' maybe, or 'Dark Knight-ish'. I don't think I could write a romance or a story just about peoples' feelings and relationships, I need something meaty to get my writing pen nibs into.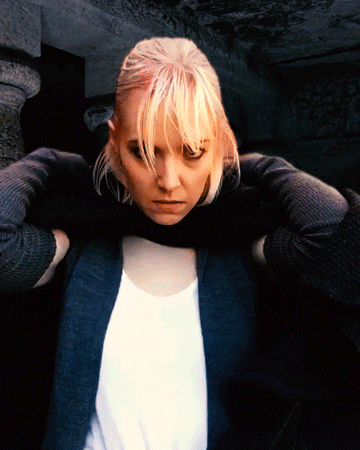 I've also been thinking about paying for a proper website, probably by upgrading one of my WordPress sites. I can't decide whether to base it around Bobby Olsen or this more general site, or start a new one under my writing name. It would cost about £100 a year so I have to be sure I can stick with it. It's on the backburner for now.
So now I have the luxury of being able to write only one story, in the coffee house and at home. Hopefully the storyline will straighten itself out with a more concentrated approach.