So, the fourth book involving the characters Bobby Olsen and Carol Rios is now completed and editing has begun. At the moment it stands at approximately 85,000 words and knowing my editing skills it will end up somewhere very close to that number. The ending finally came together although which character would turn out to be the 'main' baddie did turn every which way before it came to rest on someone I hope is believable and surprising.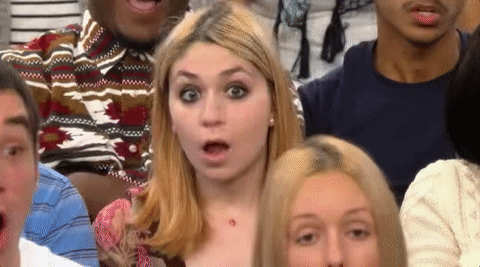 Usually I start to write a new story while I'm editing a draft, usually something not involving the same characters. but this time I have gone straight on to start the fifth Bobby Olsen book. I think if I can come up with an alternative story I will switch to that but for the moment we are all eaded down Mexico way…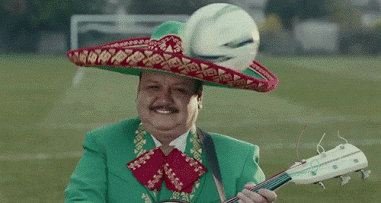 Whilst writing I rediscovered some of my music saved on the computer which I used to have on in the background. One in particular has been most pleasant to listen to again. Goodbye to Yesterday by Elina Born and Stig Rasta which was Estonia's entry in the Eurovision Song Contest in 2015. I loved the song at the time and bought it from iTunes shortly after the competition. It still sounds good four years later. It should have won the competition.